Carbonable empowers anyone to invest in the greatest challenge of our time, by financing nature's regeneration. Get a significant, long-term and growing yield while fighting climate change.
Rating
Not rated yet
Your Rating
Floor price
Lowest price of an item in collection (ETH)
N/A ETH
Total volume
Total value of all trades for this collection
0 ETH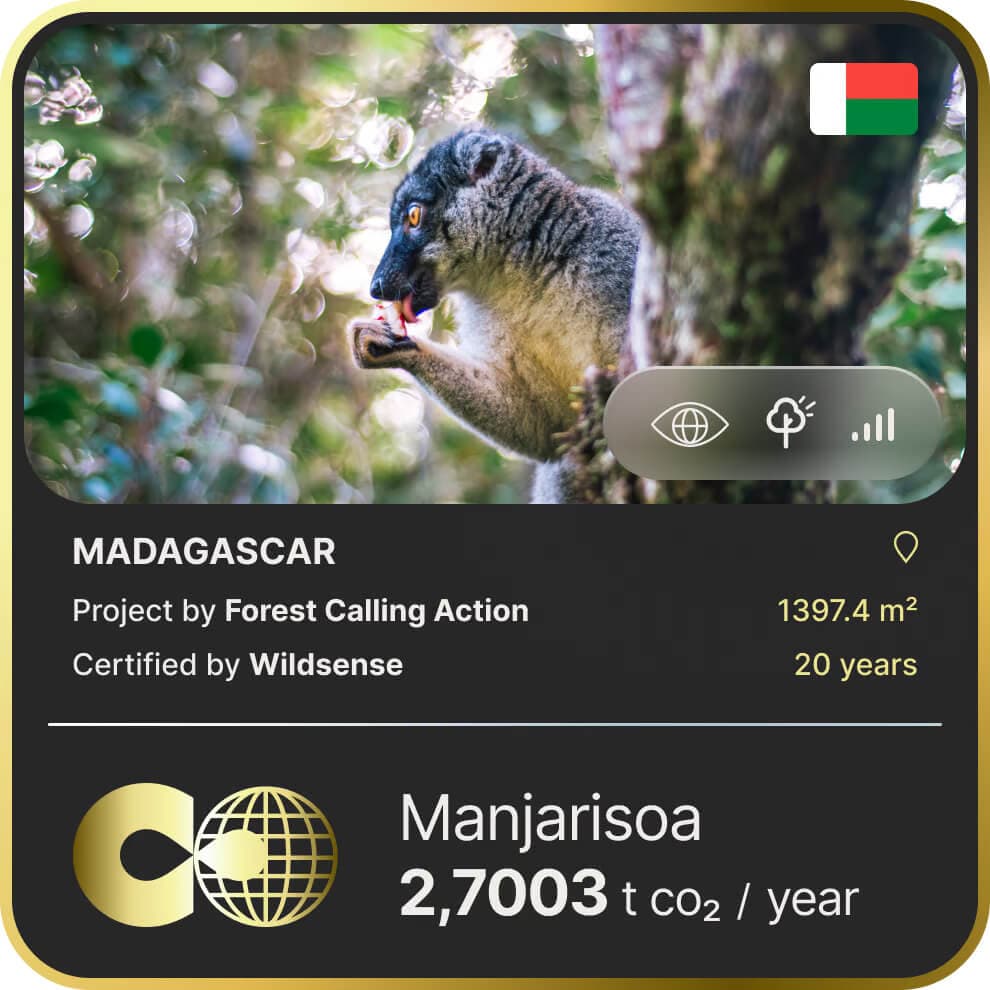 Manjarisoa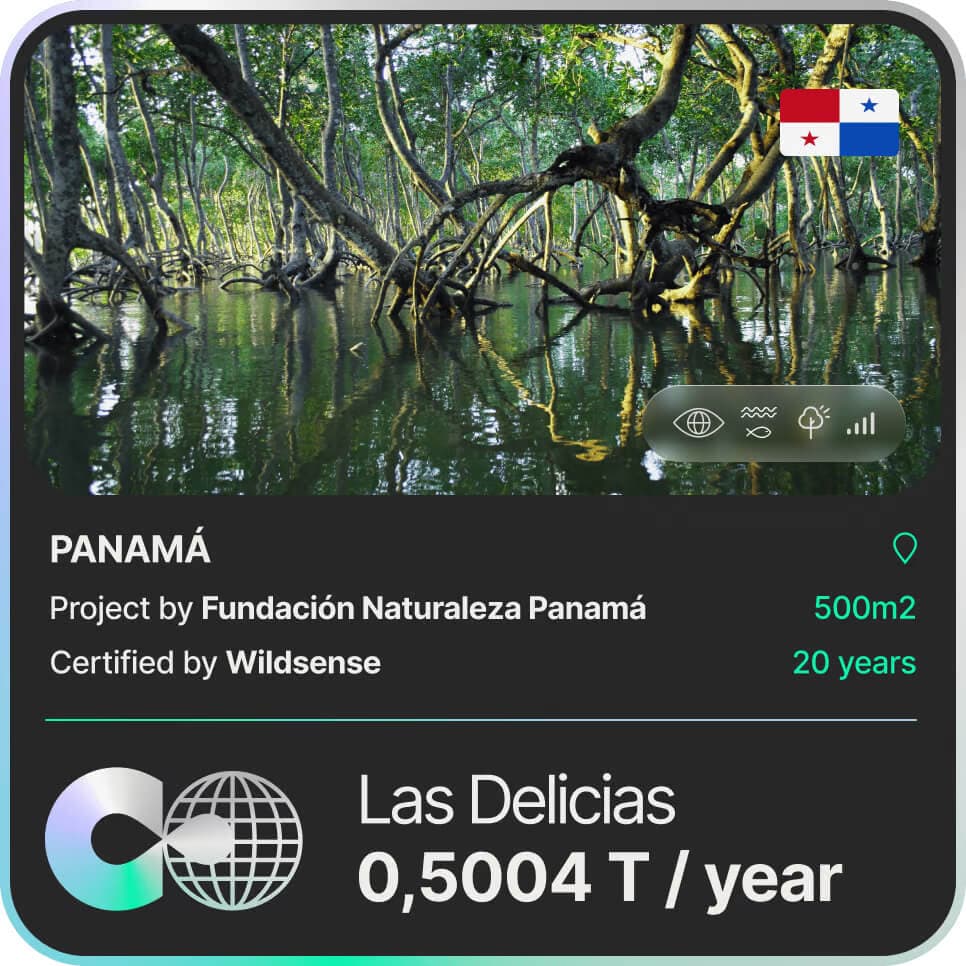 Las Delicias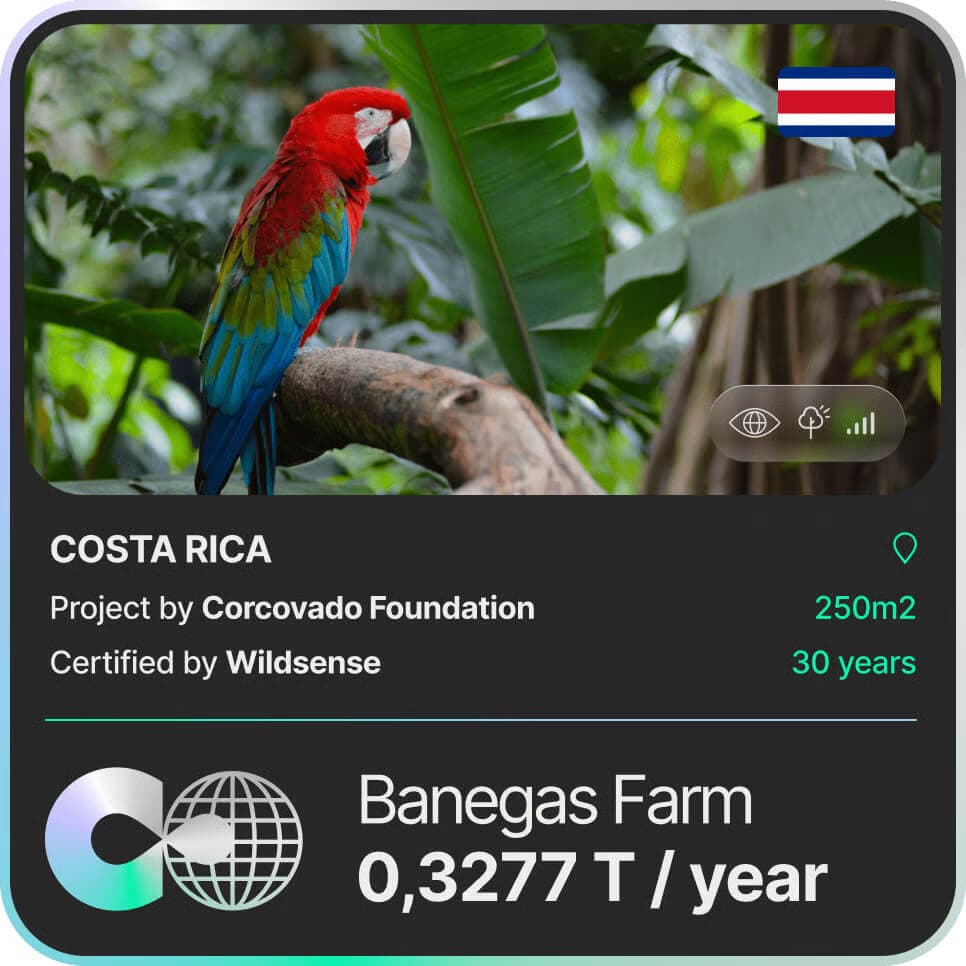 Banegas Farm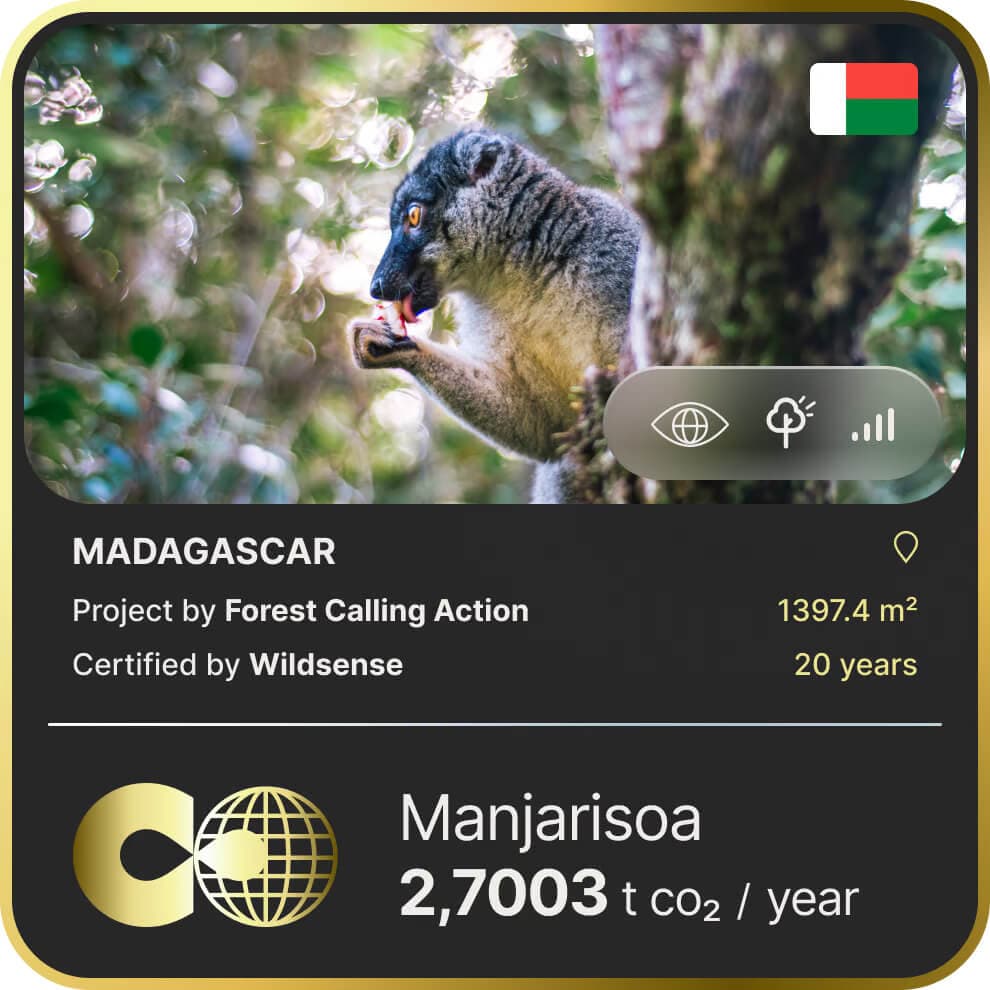 Manjarisoa
Team
Founded
March 2022
Team
Public
Safety checks
Audits
No
Dapp contract/s
Token info
Has a token?
Not yet
Tokens
N/A
@OnlyDust_xyz @StarkNetEco We can't wait to join this community of builders and have a great time building together! See you all soon! 🔥
@OnlyDust_xyz We're looking forward to continuing to connect with the best talents in the @StarkNetEco space! This event is perfect for us as open-source contributors and #StarkNet builders to take our skills to the next level.